Vol. 1 / Issue 18
More than Custom Printing
LET YOUR BRAND STAND OUT THIS SEASON WITH CUSTOM PRODUCTS!
With the busiest time of the year officially here, it can be easy to fall behind on keeping your brand present among all the festivities. Keep things lively this winter with some stylish custom options that go beyond the expected greeting card. A strong brand is a present one. Getting the company name out there and visable is an excellent marketing strategy and can get clients to learn more about it.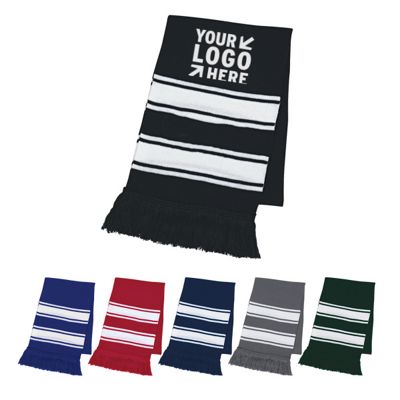 CUSTOM CLOTHING
Shirts
Coats
Hats
Scarves
Blankets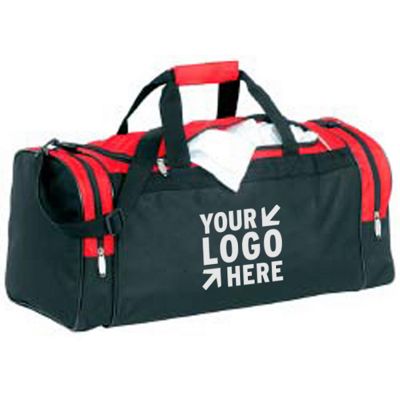 COOL PRODUCTS
Thermoses
Duffle Bags
Awards
Ornaments
Ice Scrapers
CUSTOMIZATION IS CURRENT
Getting your brand's name on a cool beanie or jacket not only makes your brand more visable to the public, but it lets your own family of employees know that you are current and progressive. Customized products are something that most people are going to look at and find appealing. Take the first step and reach out to one of our experts today to find out how to get started this season!
Advance Print & Graphics 4553 Concourse Drive Ann Arbor, MI 48108

Phone: 734-663-6816 • Toll-free: 800-696-9627 • Email: Info@advprint.com

If you have questions or need help don't hesitate to contact our experts!